Q: How do you know when your toddler's nails need cutting?
A: To confirm this, do a quick test... If, when your toddler scratches his nails on the kitchen table, it leaves claw marks.. the scissors may need to be used...
Q: Do you find that it is difficult to find one thing that will amuse both your toddler and teenager?
A: No.. Not really. Most teenagers will revel in the chance to pretend they are 2 again. As long as they can be given as much money as possible. At any time.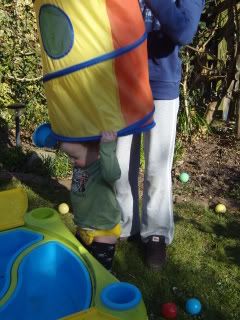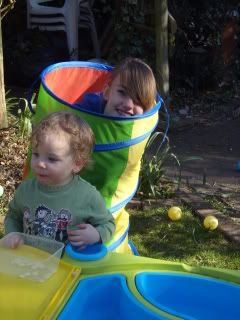 K x