I have a few.. Purely because it would be unfair of me to only choose one, how would the photos who weren't chosen feel? I'll try to restrict myself..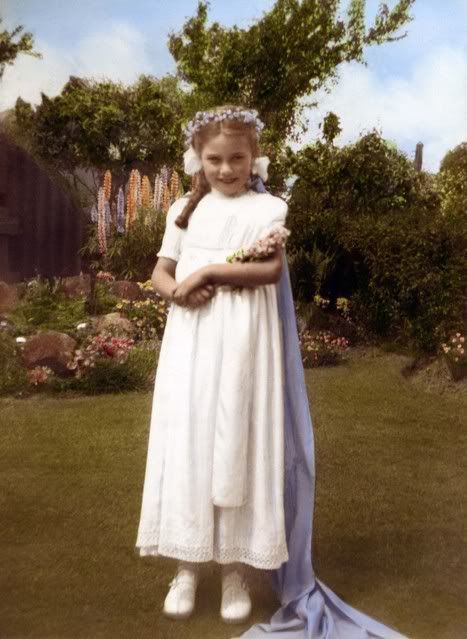 My mum.. taken circa 1950.. Just made May Queen. What I love about this pic is that she looks so innocent. You'd never guess she'd blackmailed and threatened all her class mates into voting for her..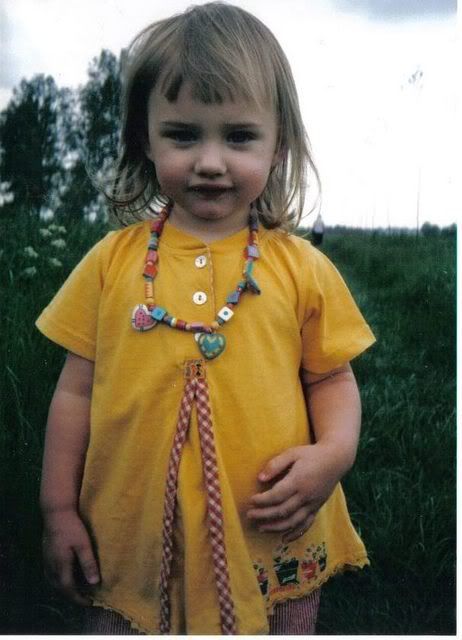 Georgia, aged about 3. With hair! She just looks so deliciously hippy like..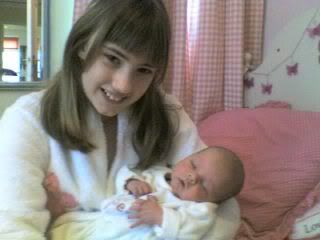 The first picture of my two together. He was about 8 hours old..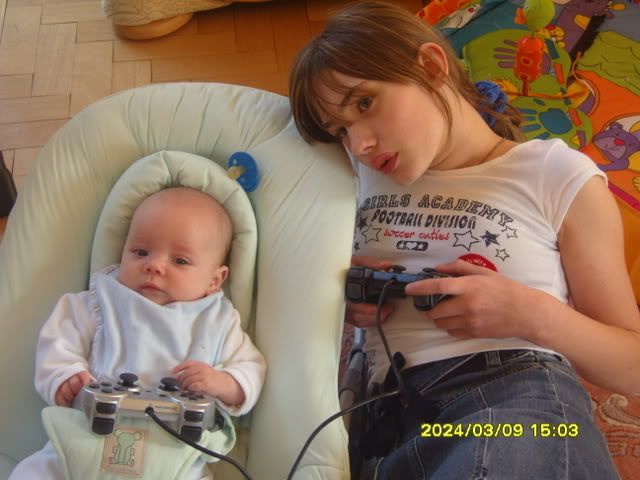 First playstation session!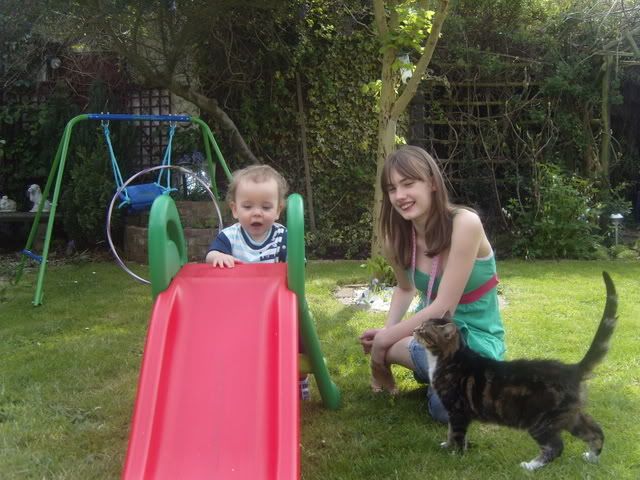 Just my babies
and finally..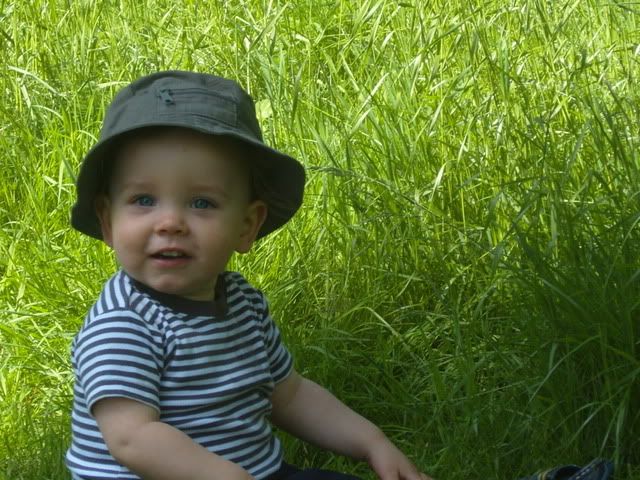 Lal. Happy in the sun. (Or actually happy to be able to stop walking and just sit for a bit)
K x x